Expert Production,

Installation, and Dismantling Services for Flawless Events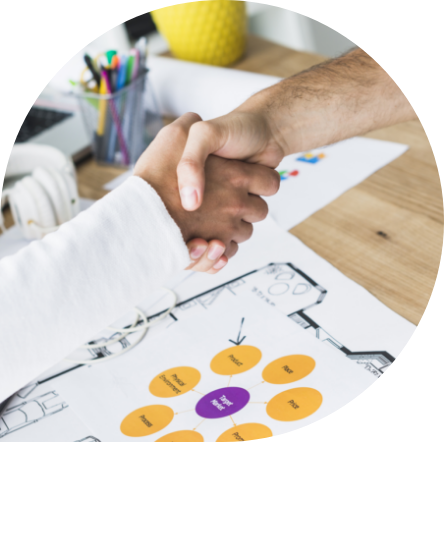 Leave the Technical Details to Us and Focus on Creating Memorable Experiences
Visualex offers comprehensive project management services to oversee the entire lifecycle of a project. From production to installation and dismantling, our experienced team handles every aspect of the process. We have established partnerships with trusted suppliers, ensuring high-quality materials and timely execution. Our project managers provide seamless coordination with event venues, logistics providers, and on-site teams to guarantee smooth installation and dismantling processes. We prioritize efficiency, attention to detail, and adherence to timelines to deliver exceptional results.
Your Trusted Partner for Seamless Production, Installation, and Dismantling
Services
At Visualex, we specialize in delivering top-notch production, installation, and dismantling services for trade show booths and event spaces. Our expertise, attention to detail, and commitment to excellence ensure a seamless and stress-free experience from start to finish. Whether you're planning a trade show, conference, or any other event, we have the skills and resources to bring your vision to life.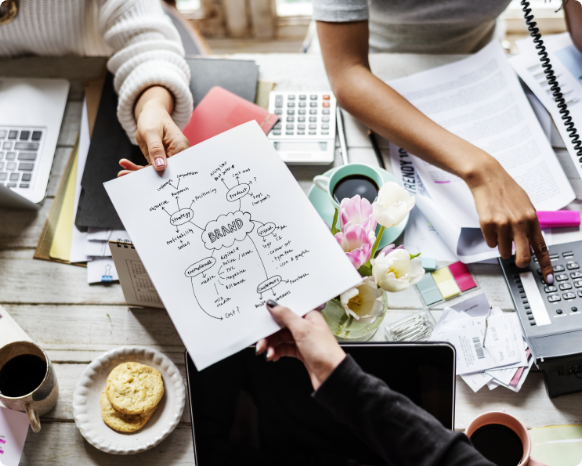 Why Choose Visualex for Production, Installation, and Dismantling?
1. Professional Execution:
We pride ourselves on our professionalism and precision. Our experienced team consists of skilled technicians, project managers, and logistics experts who handle every aspect of the production, installation, and dismantling process with meticulous care. Rest assured, your project is in safe hands.
We understand that every event is unique and tailor our services to meet your specific requirements. Our team collaborates closely with you to understand your vision, goals, and budget constraints. We then develop customized production, installation, and dismantling plans that align with your objectives.
3. State-of-the-Art Equipment:
To deliver exceptional results, we utilize cutting-edge equipment and tools. Our inventory includes the latest technology in lighting, audiovisual systems, rigging, and more. We invest in high-quality resources to ensure seamless execution and create stunning event environments.
4. Efficient Project Management:
We value your time and strive for efficient project management. Our team meticulously plans every detail, schedules tasks, and coordinates logistics to ensure a streamlined workflow. We closely monitor progress, resolve challenges proactively, and deliver on time, every time.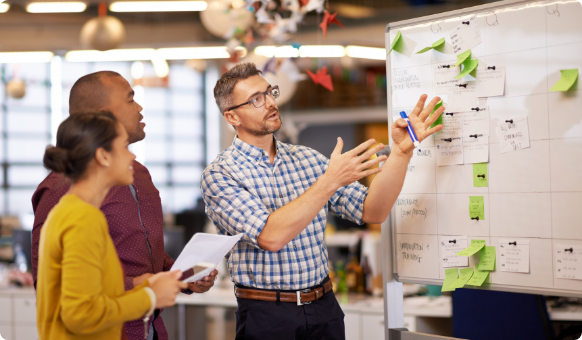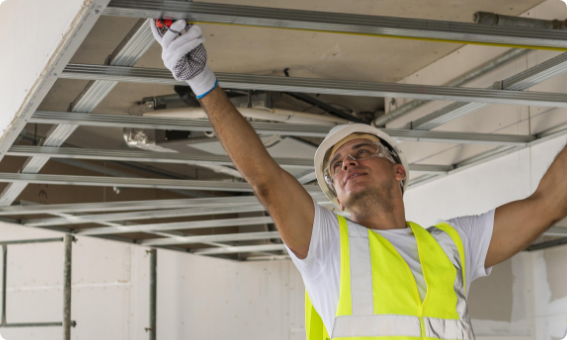 5. Safety and Compliance:
Your safety and the safety of your attendees are our top priorities. We adhere to the highest industry standards and follow strict safety protocols during the production, installation, and dismantling processes. We prioritize compliance with venue regulations, ensuring a smooth and risk-free experience.
6. Comprehensive Services:
From initial concept development to final dismantling, we offer end-to-end solutions. Our services encompass booth design and construction, lighting and audiovisual setup, signage installation, flooring, electrical work, logistics coordination, and more. We handle every aspect of your project, allowing you to focus on your event's success.
7. Outstanding Customer Support:
At Visualex, we believe in building long-term partnerships based on trust and exceptional customer service. Our dedicated team is available to address your queries, provide timely updates, and offer ongoing support. We pride ourselves on our responsive communication and commitment to your satisfaction.
Experience Seamless Execution with
Visualex:
When it comes to production, installation, and dismantling services, Visualex is your reliable and trusted partner. We combine expertise, precision, and creativity to bring your event vision to life. Let us handle the technical aspects while you focus on delivering an unforgettable experience to your attendees.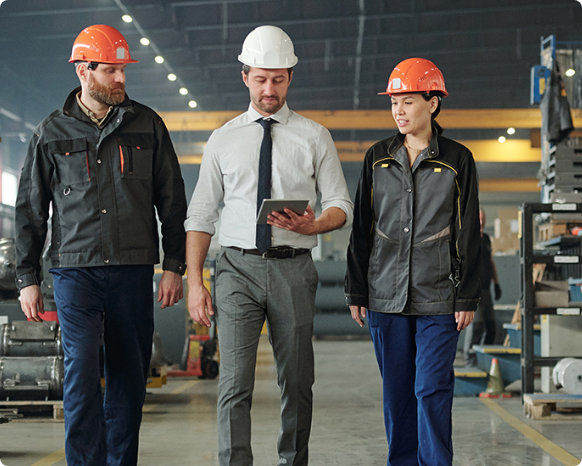 Browse our gallery of successfully executed projects, read testimonials from our satisfied clients, and envision the possibilities for your upcoming event. Contact us today to discuss your requirements, and let's collaborate to create a seamless production, installation, and dismantling experience that exceeds your expectations. Together, we'll make your event a resounding success.

Check out our latest blog post:

Boost Your Trade Show Success with Expert Tips
Get tips for increasing sales, attracting more customers, maximizing your participation, and enhancing your brand's visibility at trade shows.