Transforming Creative Ideas into Meaningful Executions
Unleashing the Power of Effective and Eye-Catching Designs to Elevate Your Exhibition Objectives and Maximize ROI
At Visualex, our mission is to help brands stand out and shine. We are dedicated to highlighting the unique differentiators of each brand by offering tailor-made projects that leave a lasting impression.
At Visualex, we are driven by our mission to help your brand shine, providing exceptional design, fast communication, 3D rendering, an unparalleled booth experience, 24/7 multilingual support, and valuable content. Let us be your trusted partner in achieving exhibition success.
Geyner Grajales
Sales Manager and Design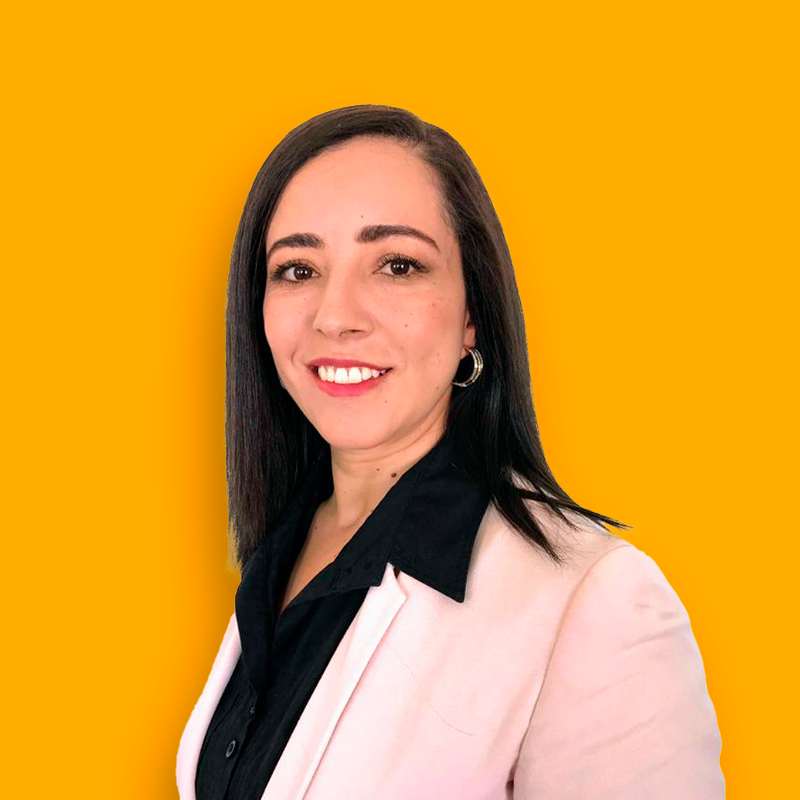 Gloria Giraldo
Account Manager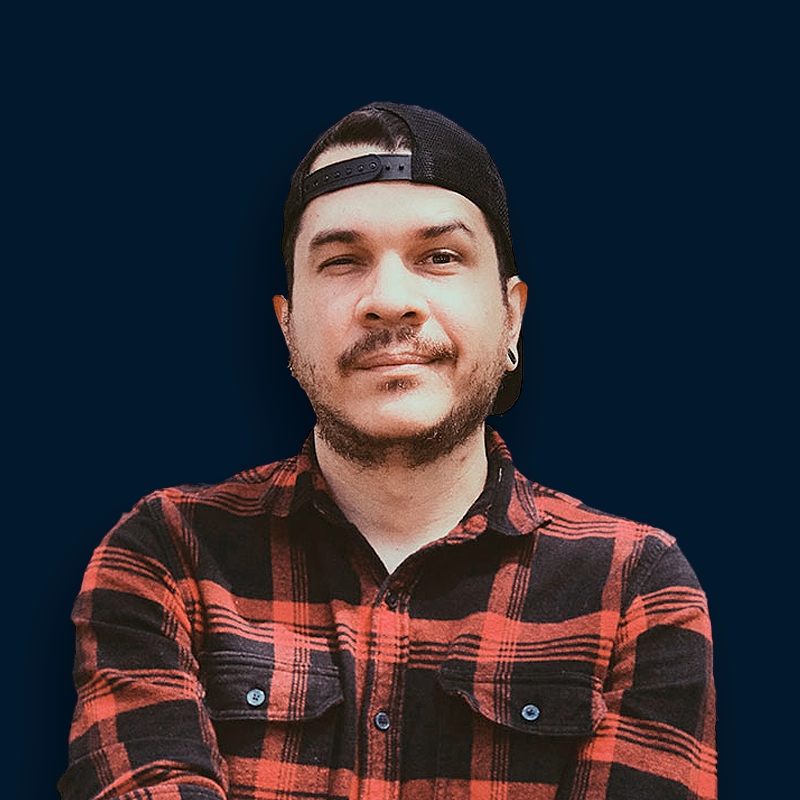 Hernan Sanchez
Creative Director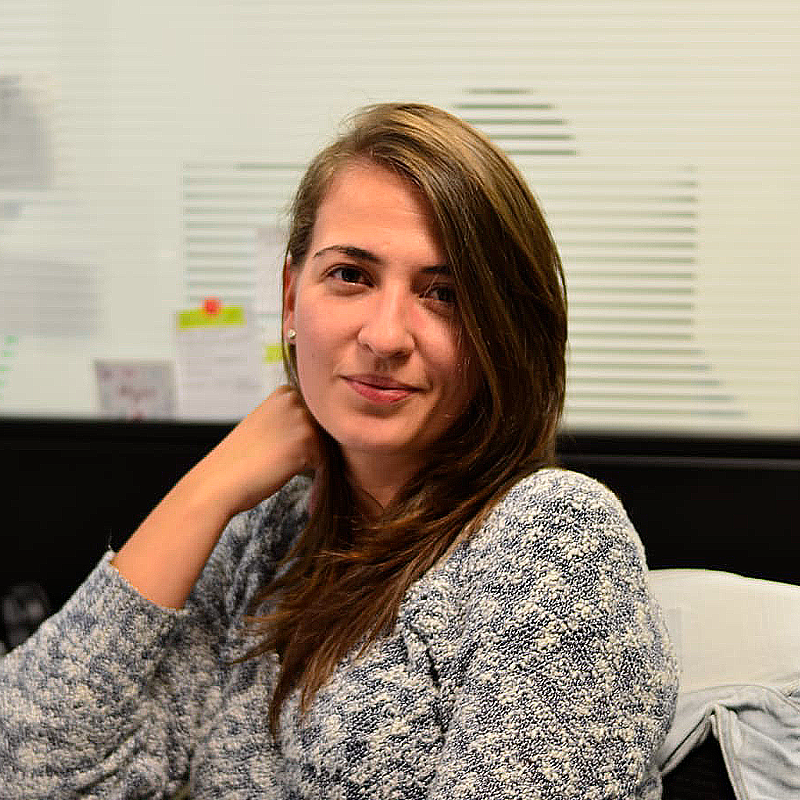 Natalia Múnera
Digital Strategist
With a strong network of high-quality commercial and ephemeral architecture allies, we proudly extend our services across borders. Visualex is here to support your exhibition needs in the United States, Colombia, and Mexico.
United States: From coast to coast, we bring our expertise to the vibrant US exhibition landscape. Through our local presence and deep understanding of the market, we help brands make a statement at major trade shows and events nationwide.
Colombia: In the heart of South America, we are committed to elevating brands!
Our team is well-versed in the local market dynamics and cultural nuances, ensuring that your exhibition design resonates with the target audience and achieves your objectives.
Mexico: Through its rich heritage and thriving business environment, Mexico offers tremendous brand opportunities to shine. We leverage our expertise and collaborate with local partners to create remarkable exhibition experiences.
Wherever your exhibition journey takes you, count on Visualex to deliver exceptional design and unwavering support. Our global presence and strong alliances enable us to meet your needs and exceed your expectations, ensuring success at every step.