Seamless
Support and Maintenance

to Extend Your Event's Success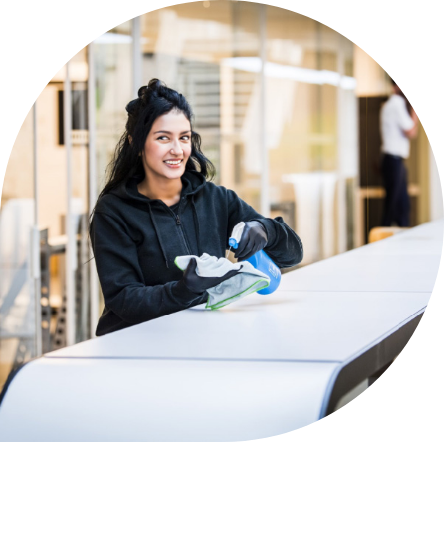 Preserve Momentum and Peace of Mind with Our Post-Event Solutions
Visualex goes beyond visual design by offering brand experience consulting services. We work closely with our clients to understand their brand positioning, target audience, and marketing objectives.
Our team provides valuable insights and recommendations on creating an impactful brand experience that aligns with their goals. We help clients identify opportunities for engagement, suggest interactive elements, and provide guidance on incorporating experiential marketing techniques into
their event designs. By focusing on the holistic brand experience, we ensure that every touchpoint with the brand leaves a lasting impression on attendees.
Post-Event Support and
Maintenance:
Sustaining Success Beyond the Event At Visualex, our commitment to our clients extends far beyond the event itself. We understand that the impact of a successful event goes beyond its duration, and that's why we offer comprehensive Post-Event Support and Maintenance services. Our goal is to ensure a seamless transition from the event environment back to your everyday operations while preserving the momentum and success you achieved.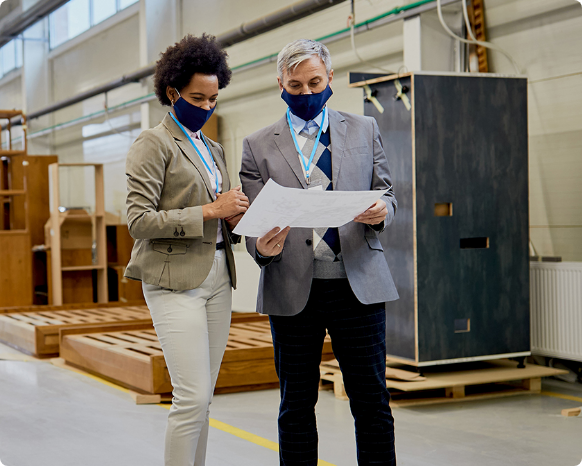 Our Post-Event Support and Maintenance services encompass the following:
Our dedicated team will be there to assist you during the event wrap-up. We handle the dismantling, packing, and transportation of equipment and materials, ensuring a smooth and efficient process. With our expertise, you can rest assured that everything will be handled with utmost care and professionalism.
2. Equipment Inspection and Inventory:
We conduct a thorough inspection of all equipment and materials used during the event. This includes lighting systems, audiovisual equipment, signage, displays, and more. We ensure that everything is accounted for, identifying any damages or missing items for immediate resolution.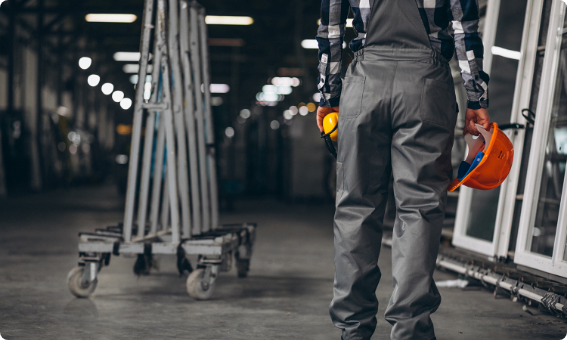 If you require storage for your event-related assets, we provide secure storage solutions tailored to your needs. Our storage facilities are equipped to handle various types of equipment and materials, ensuring their safety and preservation until your next event.
4. Maintenance and Repair Services:
Should any equipment or materials require maintenance or repair, our skilled technicians are available to address any issues promptly. We ensure that all components are in optimal condition for future events, providing peace of mind and minimizing downtime.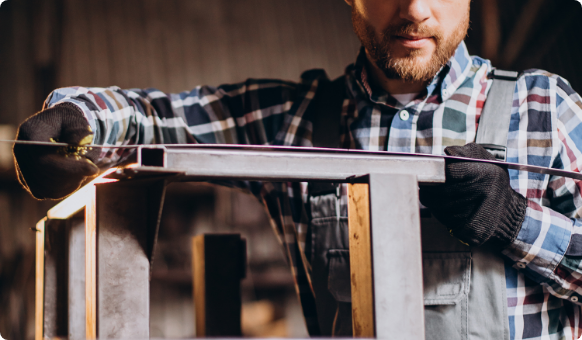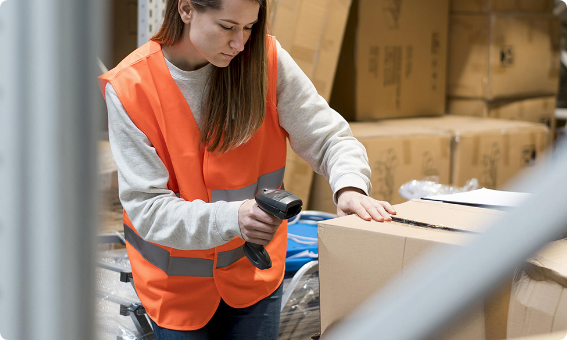 Keeping track of your event inventory can be challenging. Our inventory management system allows you to monitor and track your event-related assets easily. From equipment availability to asset utilization reports, we provide the tools to streamline your inventory management process.
6. Consultation for Future Events:
As your trusted event partner, we are here to support your future event planning. Our experienced team is available to provide valuable insights and recommendations based on your event objectives, audience, and budget. We'll help you refine your strategies and enhance your future event experiences..
7. Ongoing Support and Partnership:
We value our client relationships and strive for long-term partnerships. Even after the event, our dedicated team remains available to address any questions or concerns you may have. We are committed to your success and will continue to support you in all your future event endeavors.
Choose Visualex for


End-to-End Event Excellence:
Our Post-Event Support and Maintenance services ensure that your event's success extends beyond its completion. We take care of logistical details, equipment maintenance, and inventory management, allowing you to focus on the core aspects of your business. Our goal is to provide you with peace of mind, knowing that your event assets are in capable hands.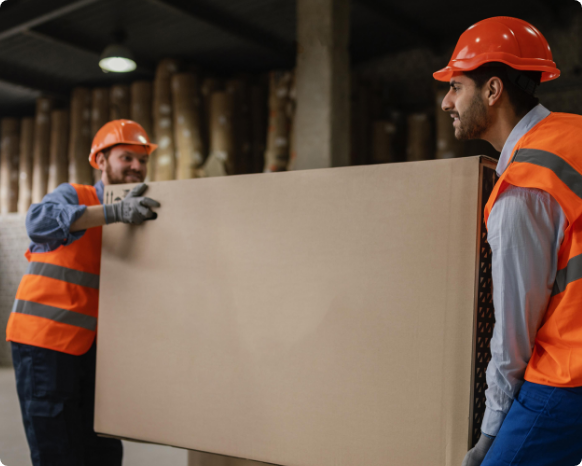 Contact us today to learn more about our Post-Event Support and Maintenance services and discover how we can partner with you to sustain the success of your events, time and time again. Let us be your trusted ally in post-event support, ensuring a seamless and successful journey beyond the event itself.

Check out our latest blog post:

Boost Your Trade Show Success with Expert Tips
Get tips for increasing sales, attracting more customers, maximizing your participation, and enhancing your brand's visibility at trade shows.