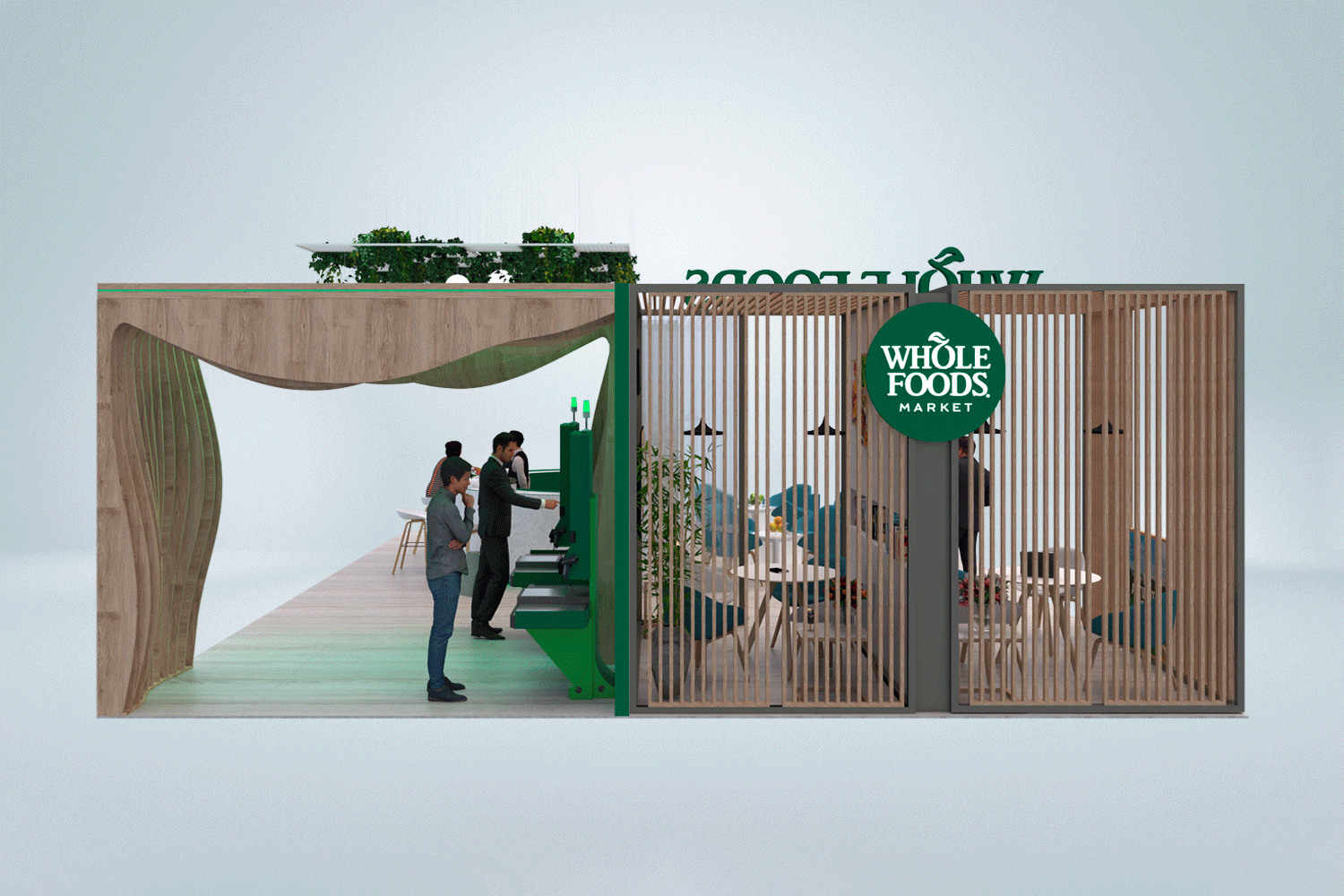 Trade shows are a great way to launch products and get them in front of potential customers. By attending trade shows, businesses can showcase their products and services to an audience already interested in what they offer. This allows them to build customer relationships, generate leads, and even close deals on the spot. Additionally, trade shows provide businesses with valuable feedback from industry professionals to help them improve and refine their product offerings. This information allows companies to tailor their products for maximum appeal and increased sales.
At trade shows, companies typically have a booth to entice potential customers. The company's logo or brand image should be seen prominently on the booth, and all the products available for sale should be visible. When selecting what items to display, several factors play into this decision.
Proposal booth designs for trade shows should be tailored to the specific needs of each event. They should be designed to create a memorable experience for visitors while providing them with all the necessary information about your products or services. The right design will help you stand out from the competition and maximize your visibility at trade shows.
Look at this Proposal by Visualex Exhibition Design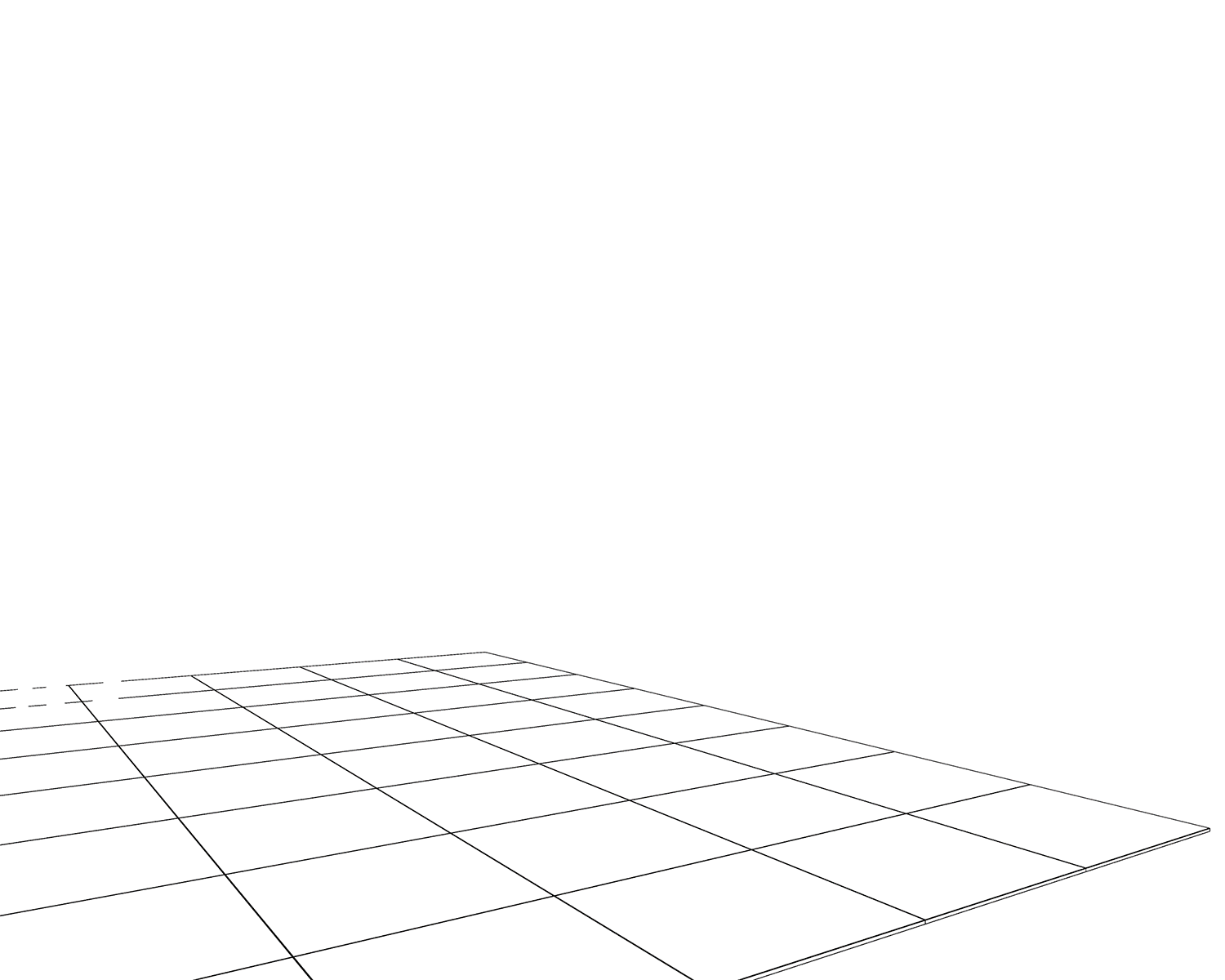 We want to make an impact through hospitality by creating a natural and cozy environment, inviting the visitors to enjoy a coffee, eat healthily and chat for a while. If they want more privacy, there are two meeting rooms with AV and decorative elements to make them feel at home.
Corporate colors are always present in the design concept. The green and white are mixed among the wood, plants, and lighting to generate different experiences in one booth. The exhibition zone is our favorite part of this project since the wood curves and green lighting matched perfectly to stick out the self-checkout systems.
---