Bridging the gap
between your brand
and customer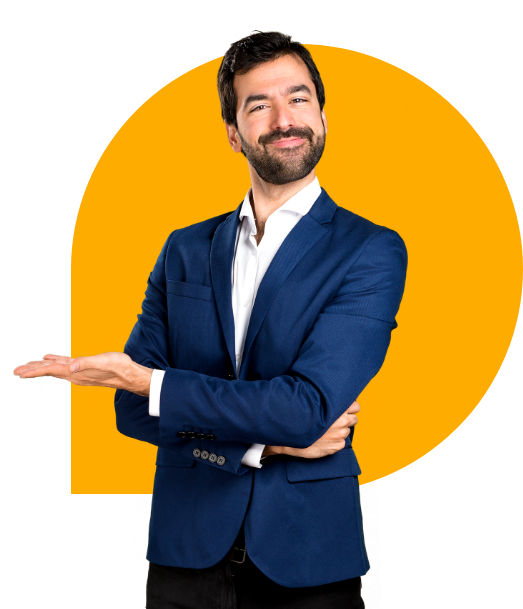 Unlocking the Power of Creative Ideas: Elevating Your Brand's Impact with Stunning Design
At Visualex, our goal is to showcase the unique advantages offered by our clients through compelling and captivating designs. We understand the importance of achieving your exhibition objectives while generating a significant return on investment. With our exceptional services in the United States, Colombia, and Mexico, we collaborate with trusted commercial and ephemeral architecture partners to deliver high-quality results.
Partner with us to harness the potential of your creative ideas and transform them into unforgettable experiences. Our team is dedicated to crafting unique visual solutions that make a lasting impression and drive your brand's success.
Let´s talk about your business
At your important business meetings and events,
we are your exhibit partner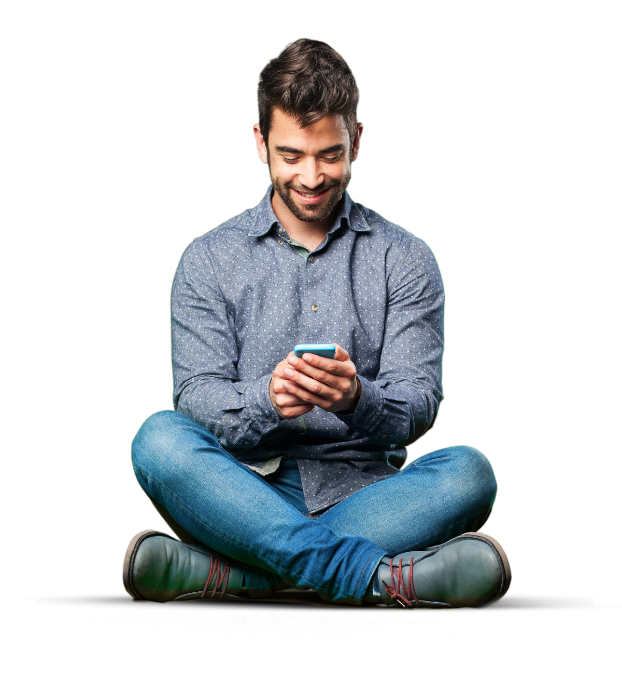 Transforming Exhibitions with Creative Excellence: Your Trusted Design Agency
15+ Years of Expertise Showcasing Brands through Unique and Unforgettable Projects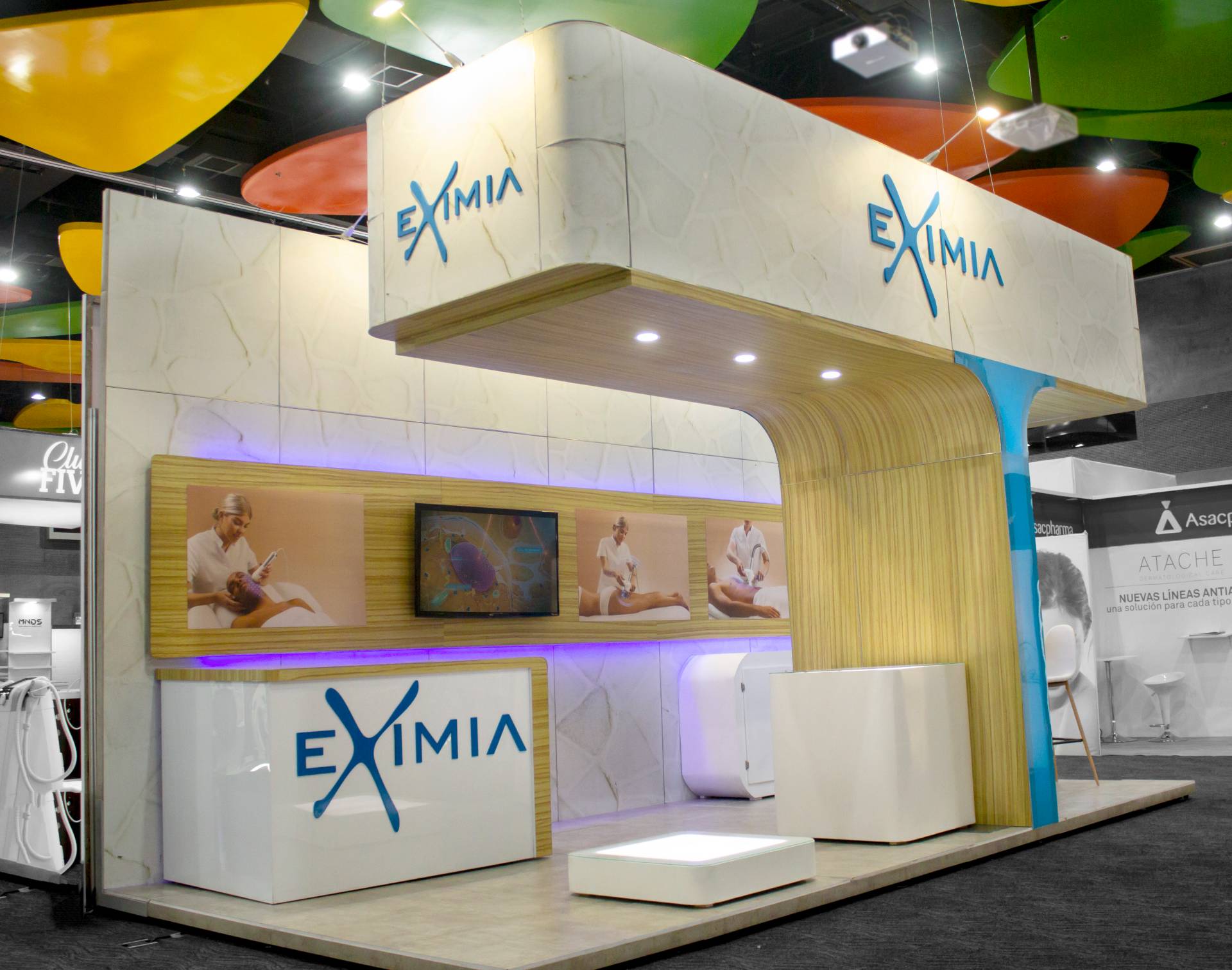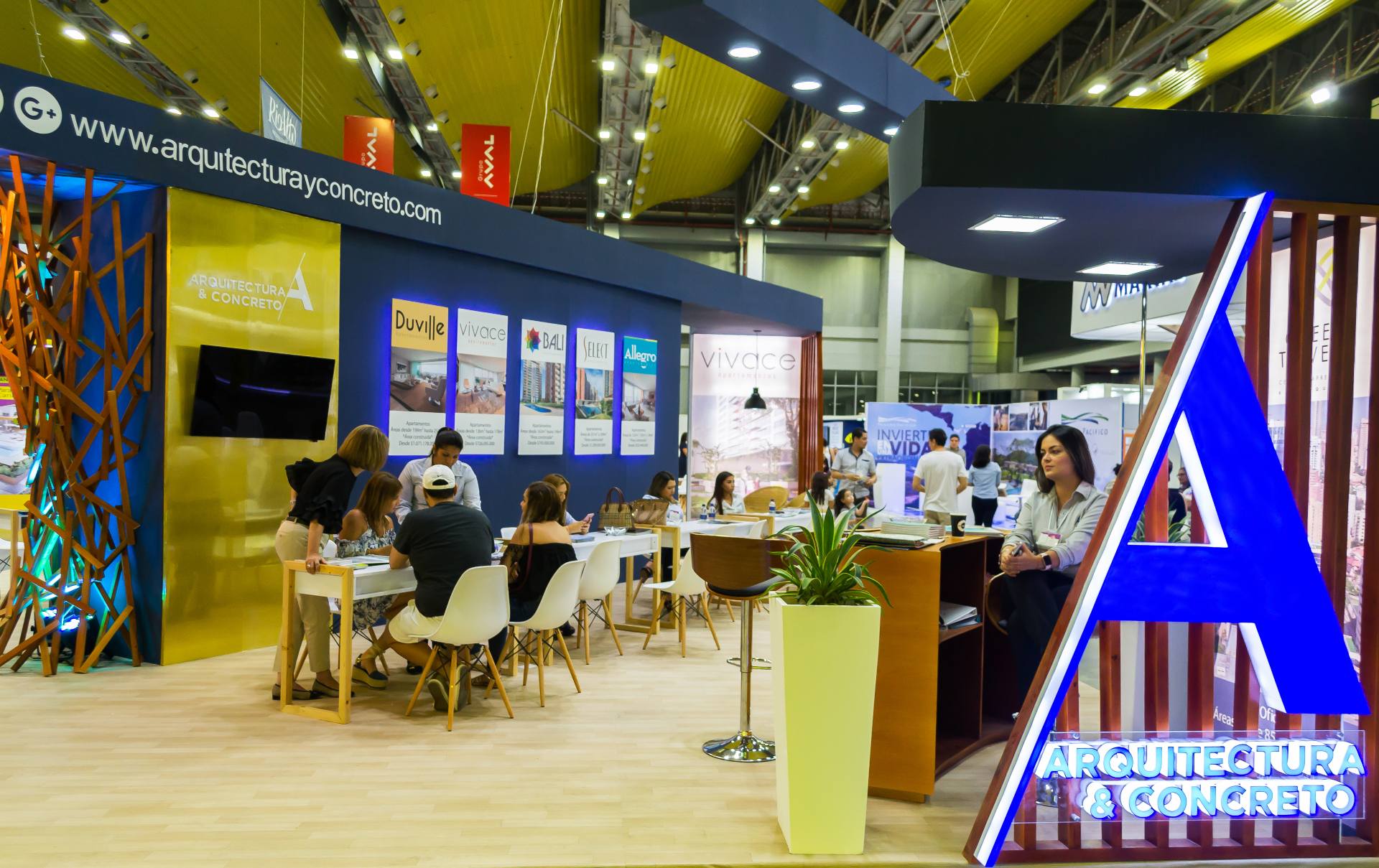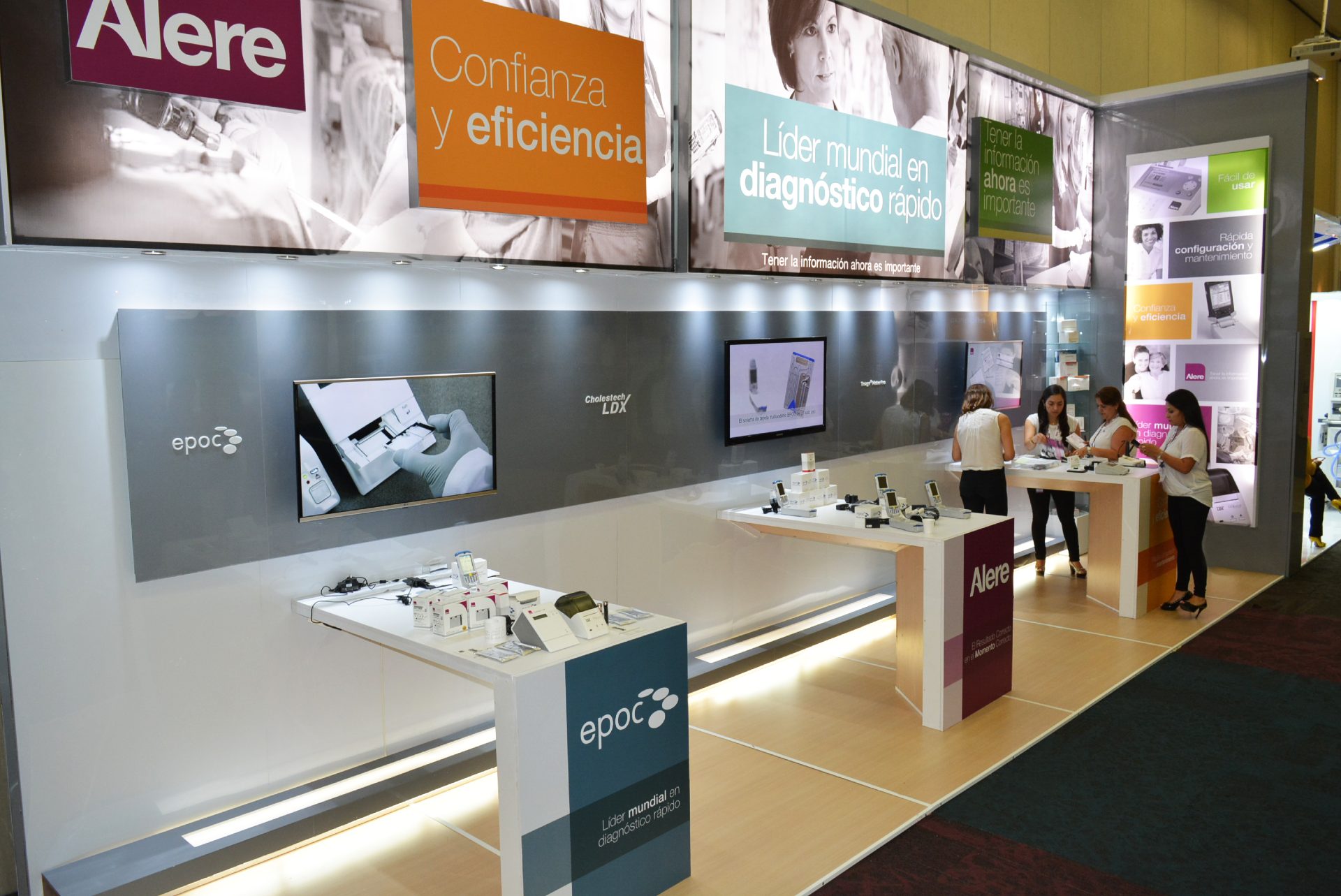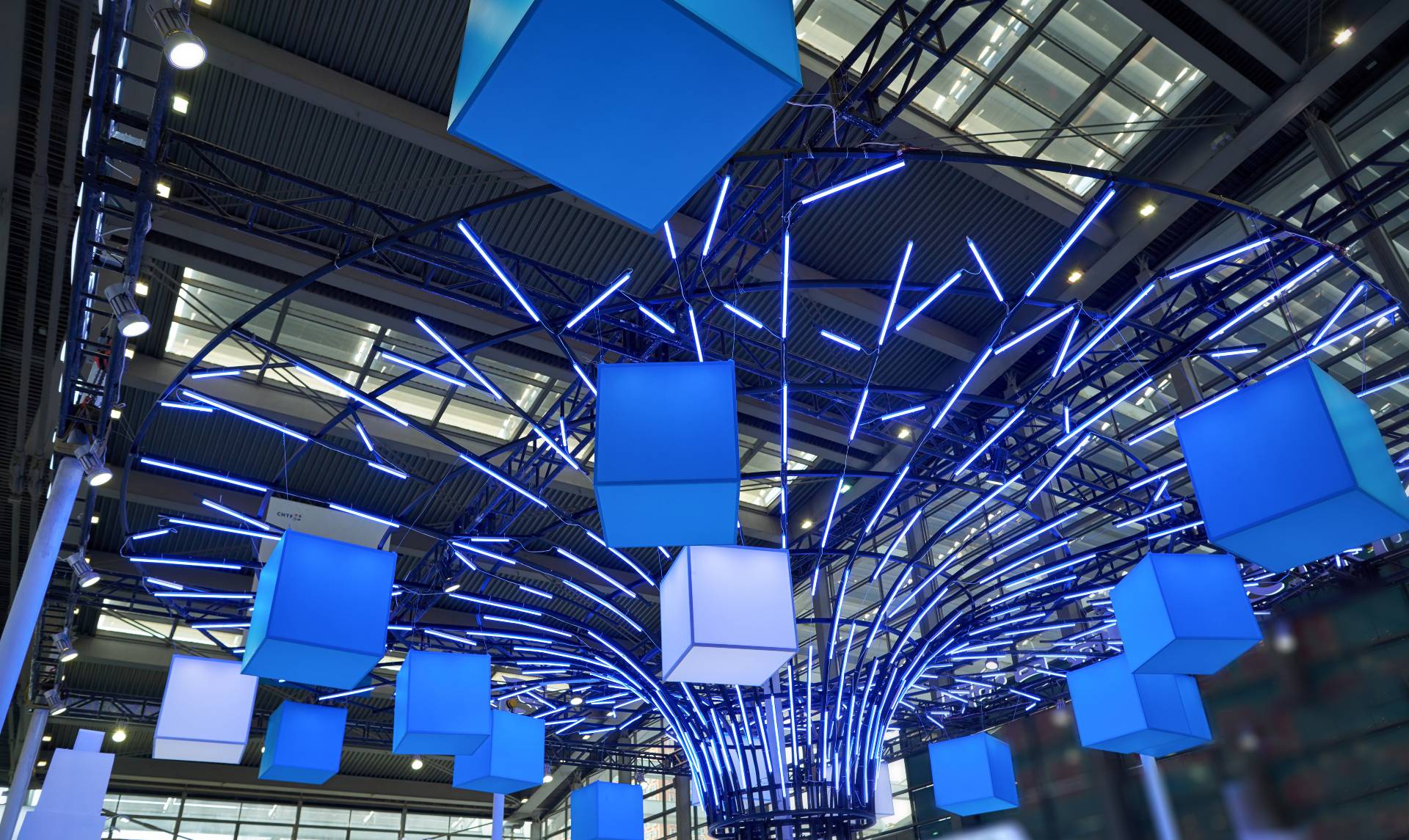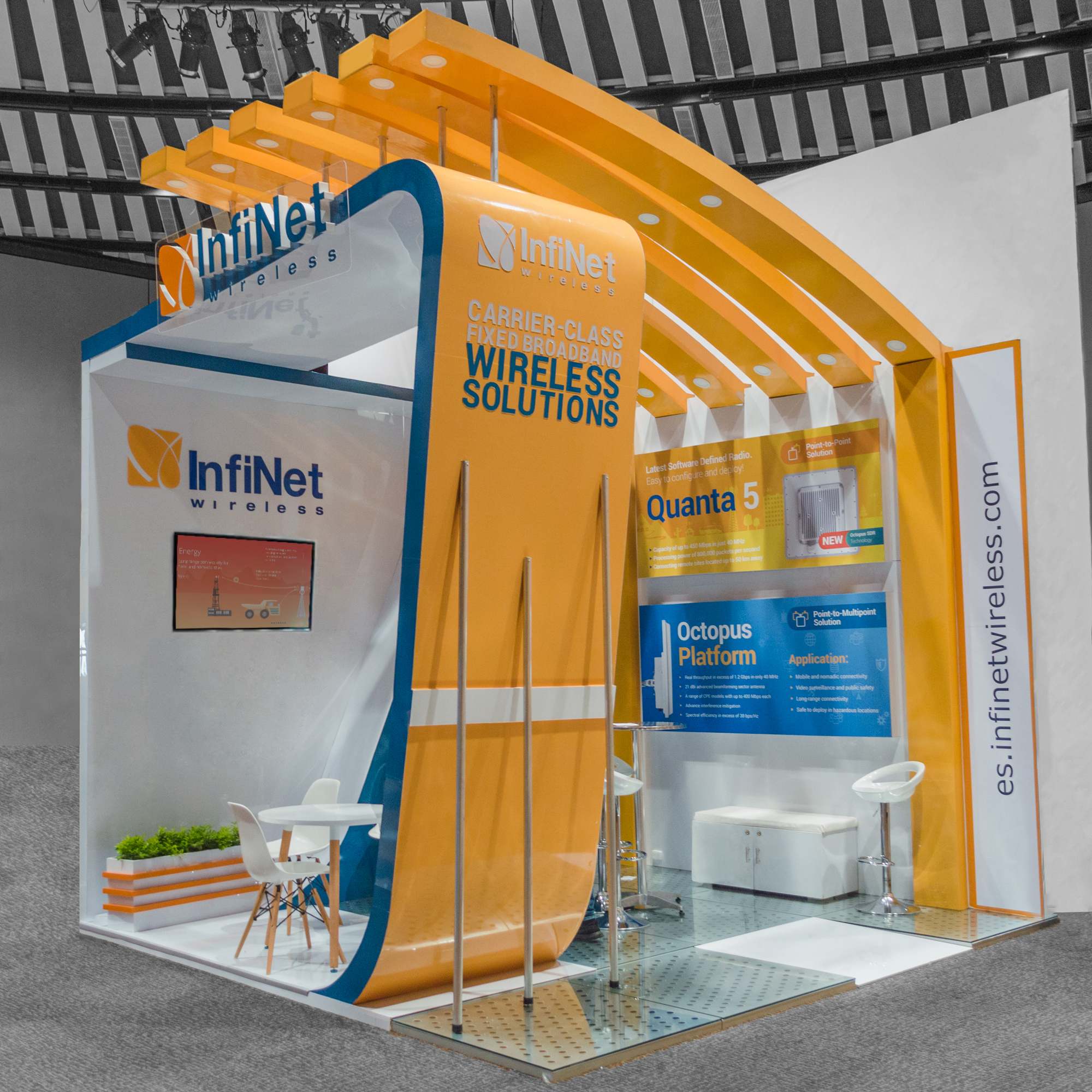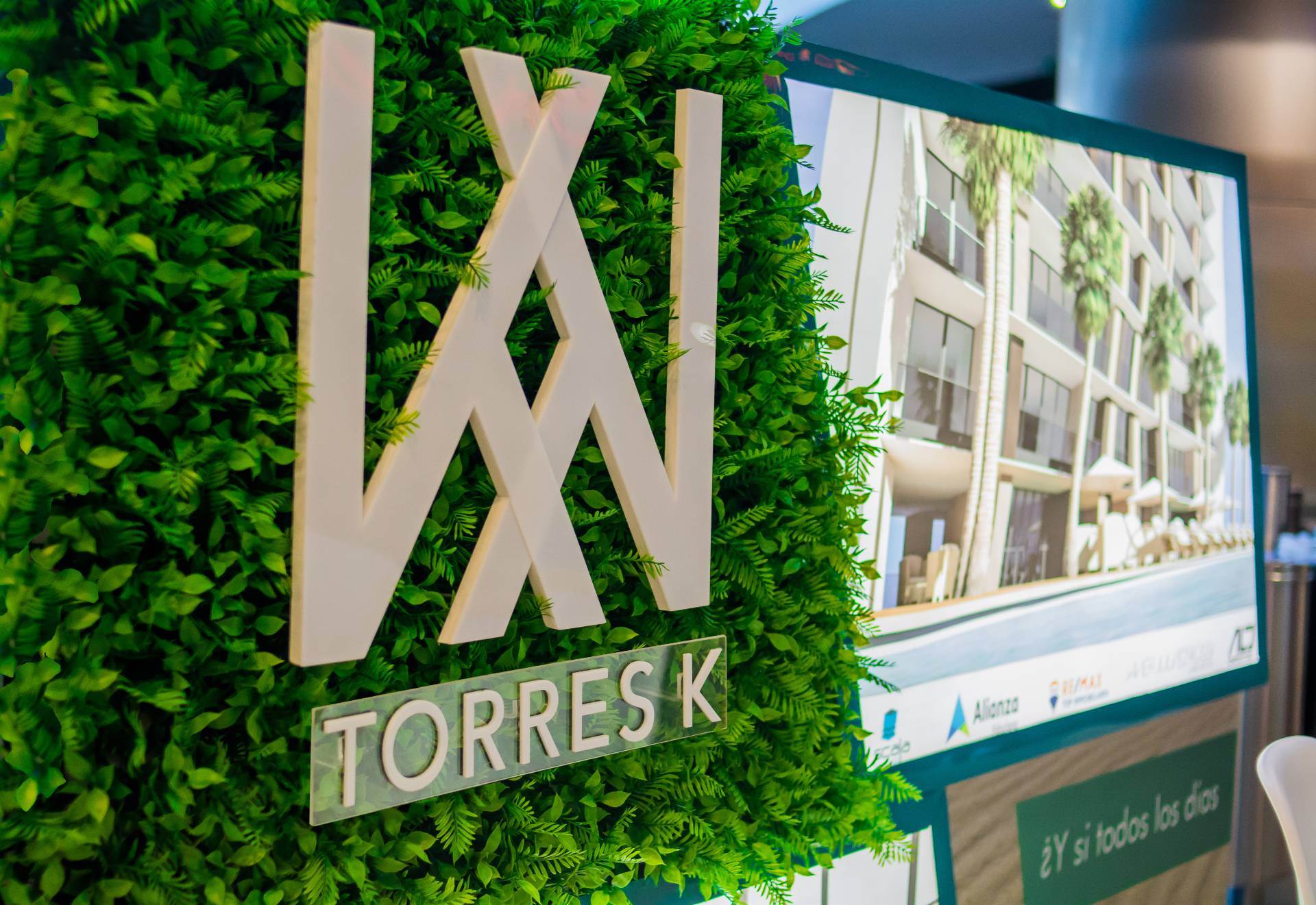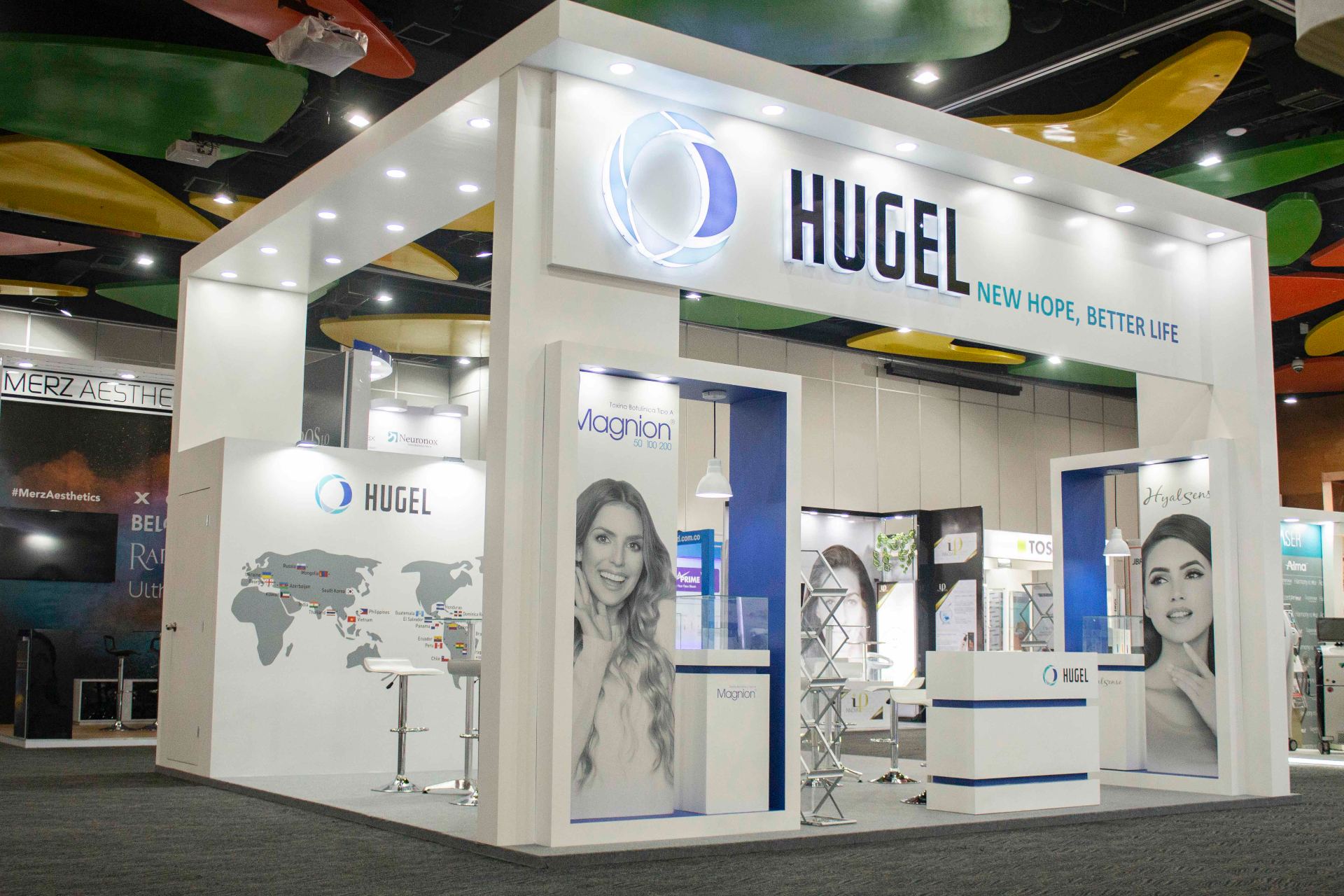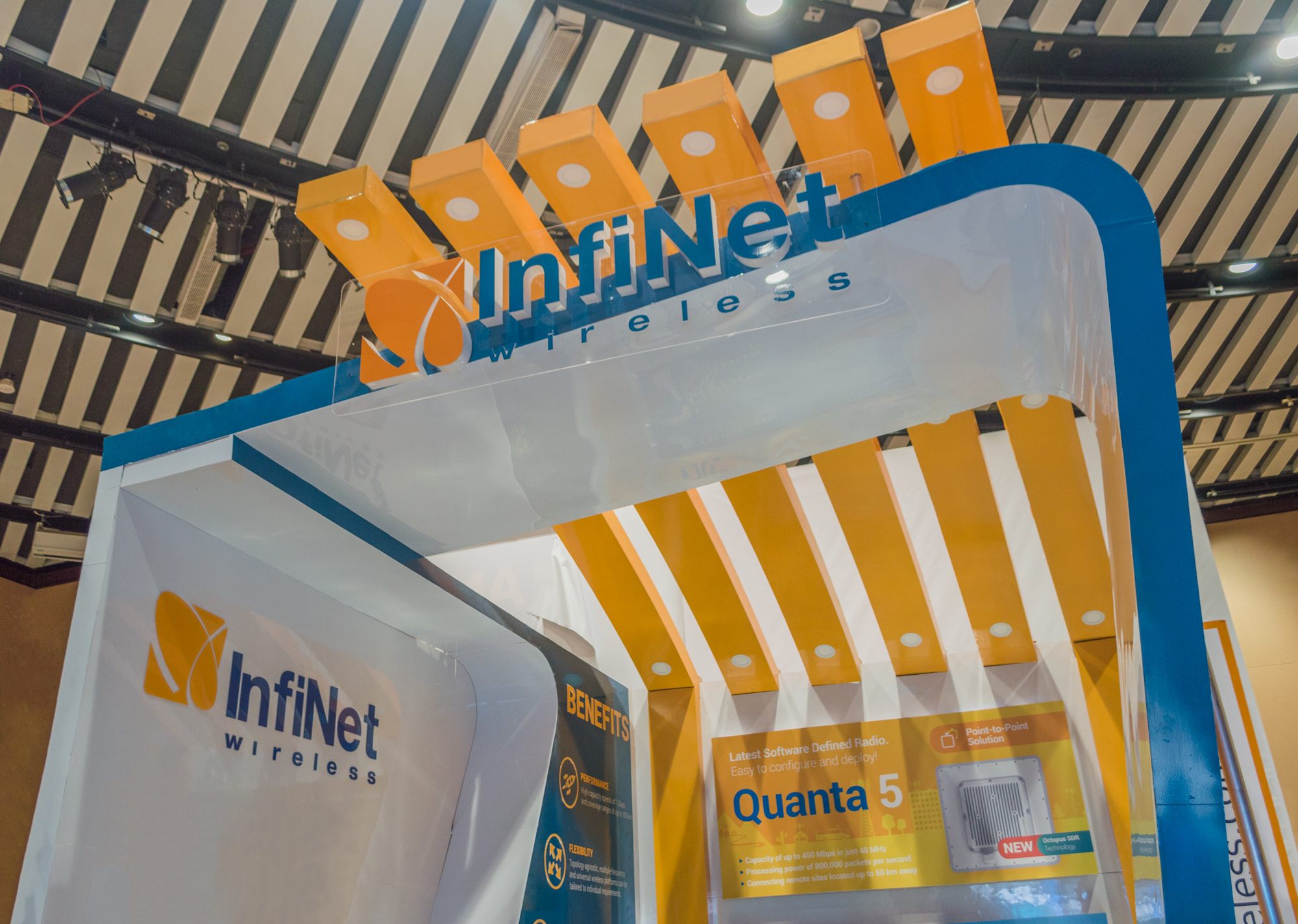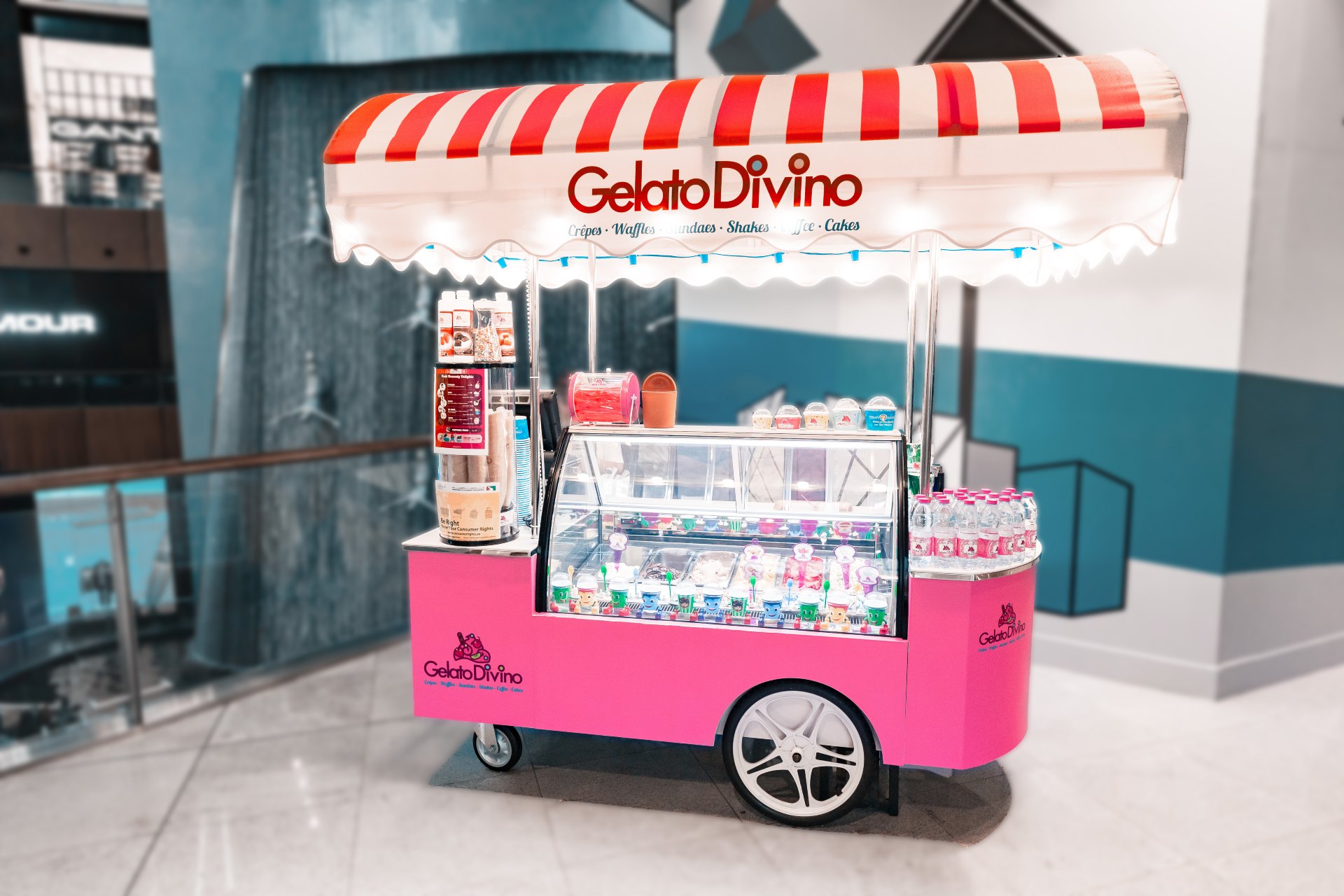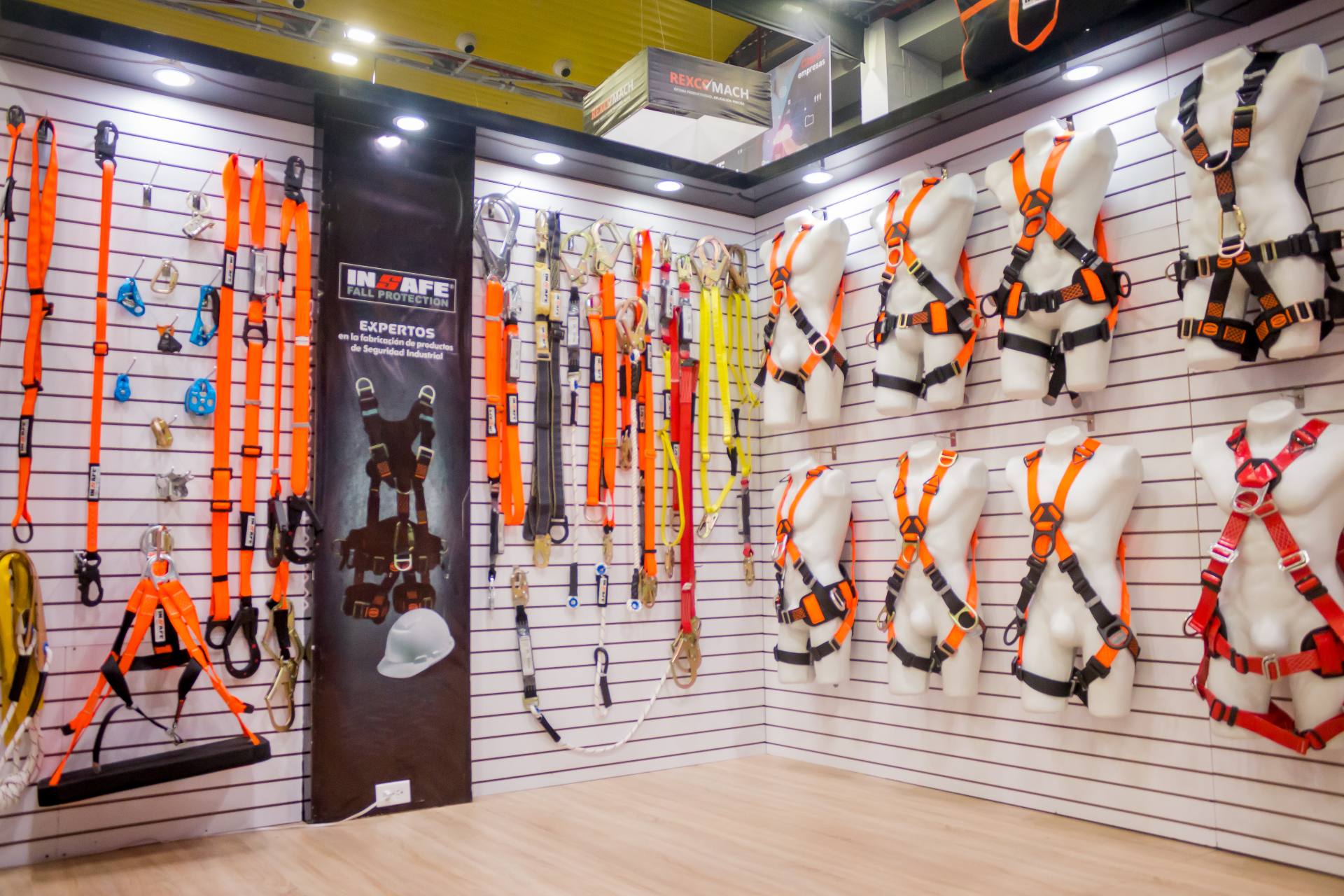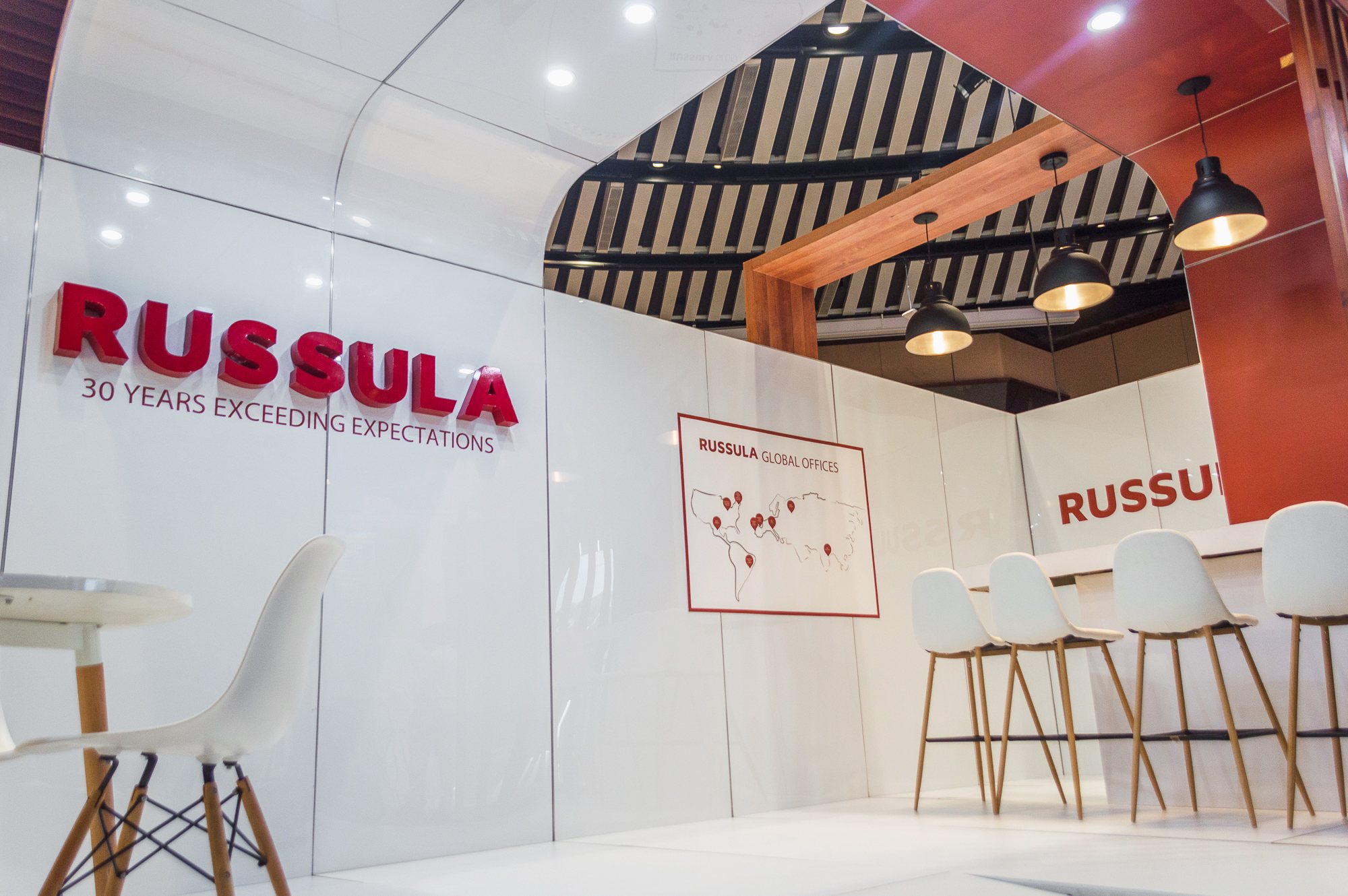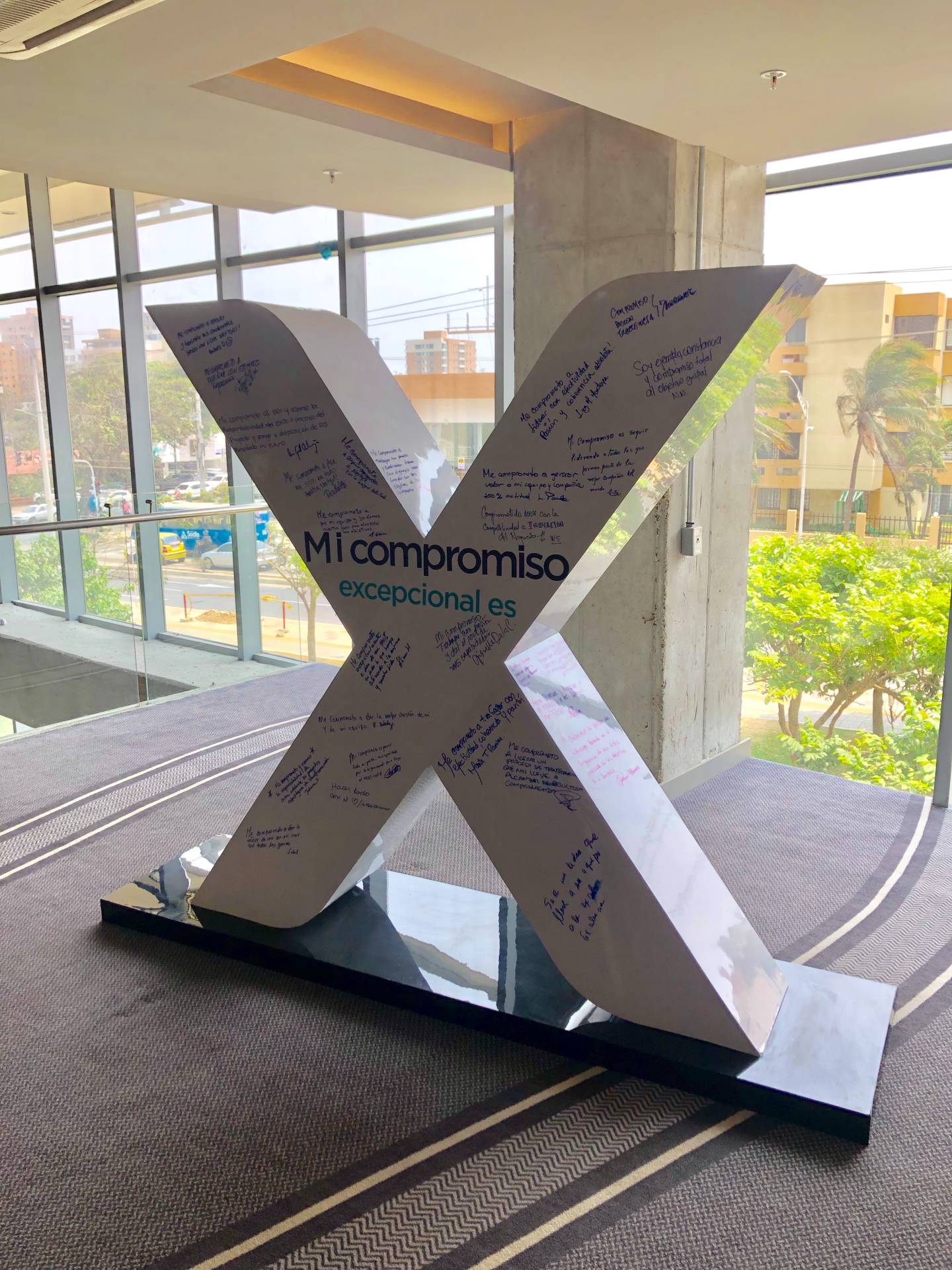 Let's check out some of our projects.
With so much for buyers to see at trade shows or events, creating unique and engaging opportunities at your exhibit will set your brand apart from other exhibitors and leave a lasting impression
Likelihood that we will make your brand more memorable
We've worked with
over 150 + international companies.
Since it was founded in 2009, Visualex has worked on projects across several industries, which has enabled us to grow and specialize alongside our clients.
Exposing Content Value for Enhanced Productivity at Trade Shows and Corporate Events
At Visualex, we understand the importance of maximizing your productivity at trade shows and corporate events. That's why we offer valuable content solutions that empower your business to thrive in these dynamic environments.
Our team is dedicated to helping you harness the full potential of your presence at these events. We provide insightful and engaging content that resonates with your target audience, ensuring that every interaction delivers value and drives meaningful connections. From captivating presentations to informative collateral, we offer a comprehensive range of content services tailored to your specific needs.
By leveraging our content expertise, you can enhance your brand's visibility, captivate attendees, and easily achieve your business objectives. Let us help you unlock the content value that will elevate your productivity and success at trade shows and corporate events.