Tailored Solutions

for Custom Trade Show Booth Design
Helping Brands Stand Out and Make an Impact
Unleash the Power of Trade Shows to Connect with Prospects, Foster Relationships, and Amplify Your Brand Presence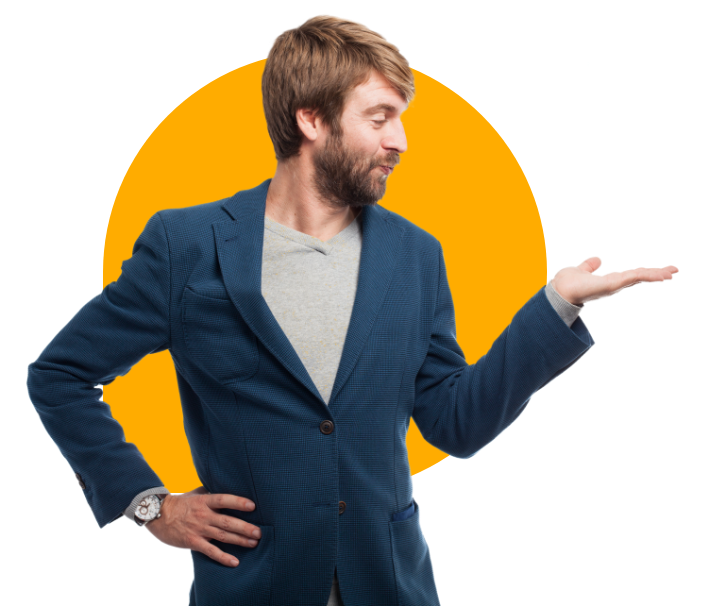 Benefits of Custom Booth Design
Choosing an Effective Custom Booth Design
Our trade show exhibits are crafted to set your company apart from the competition. We understand the importance of creating a unique presence that reflects your brand's identity. With our expertise and constant drive for innovation, we deliver exhibits that captivate attendees and leave a lasting impression. Experience the difference of our custom designs tailored specifically to your company's vision and objectives.

Custom Exhibition Booth Design: Captivate Your Audience
In the bustling world of trade shows, grabbing customers' attention is paramount. At Visualex, we understand the power of a custom-built exhibition booth to make a lasting impact. Our expert team offers the option to meticulously craft your project, guaranteeing a high-end finish that is truly bespoke to your company.
Why settle for ordinary when you can have extraordinary? Our custom booth designs are tailored to elevate your brand's presence and create a memorable experience for attendees. We take the time to understand your unique requirements, brand identity, and marketing goals, ensuring that every aspect of your booth reflects your vision.
With Visualex, you have the freedom to bring your creative ideas to life. From conceptualization to execution, we collaborate closely with you, incorporating your input at every stage of the process. Our commitment to quality craftsmanship and attention to detail results in a booth that not only captures customers' attention but also leaves a lasting impression.
Stand out from the crowd and leave a mark with our custom exhibition booth designs. Experience the power of a tailored approach and unlock your brand's full potential at trade shows and events.
Let's Collaborate and Bring Your Ideas to Life!
At Visualex, we believe that great minds think alike. Whether you have specific ideas in mind or are seeking inspiration for your upcoming show and marketing needs, we're here to listen and collaborate with you.
Contact us today via phone or email, and our dedicated team members will be delighted to assist you. Share your vision, requirements, and any unique concepts you have in mind. We'll work closely together to refine and enhance your ideas, ensuring they align with your objectives and budget.
Requesting a quote is quick and easy. Simply reach out to us, providing your project brief and budget details. We'll carefully review your information and keep in touch to discuss the possibilities. Rest assured, our proposals are free with no obligation, allowing you to explore the potential of our partnership.
Choose Visualex as your trusted partner in designing your next custom trade show booth. Let's embark on this exciting journey together and create a remarkable exhibition experience that sets your brand apart. Contact us today to take the first step towards a successful and captivating trade show presence.
Maximize Your Business Potential with Trade Shows
Trade shows offer the perfect platform to launch your new products and services, providing a dedicated space to showcase your offerings to a highly targeted audience. It's an opportunity for direct exposure to the guild that matters most to your business, allowing you to connect with decision-makers and influencers who play a crucial role in purchasing decisions.
Engaging with trade show attendees opens up avenues for effective communication, allowing you to personally connect with key individuals who have the power to shape the success of your business. By forging direct relationships and engaging in meaningful conversations, you can better understand their needs, address their concerns, and showcase the value your products or services bring to the table.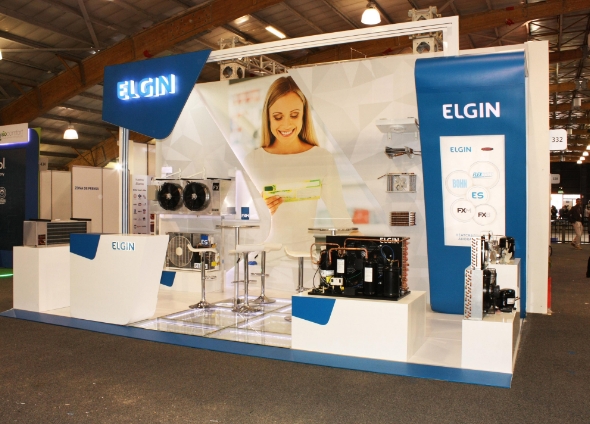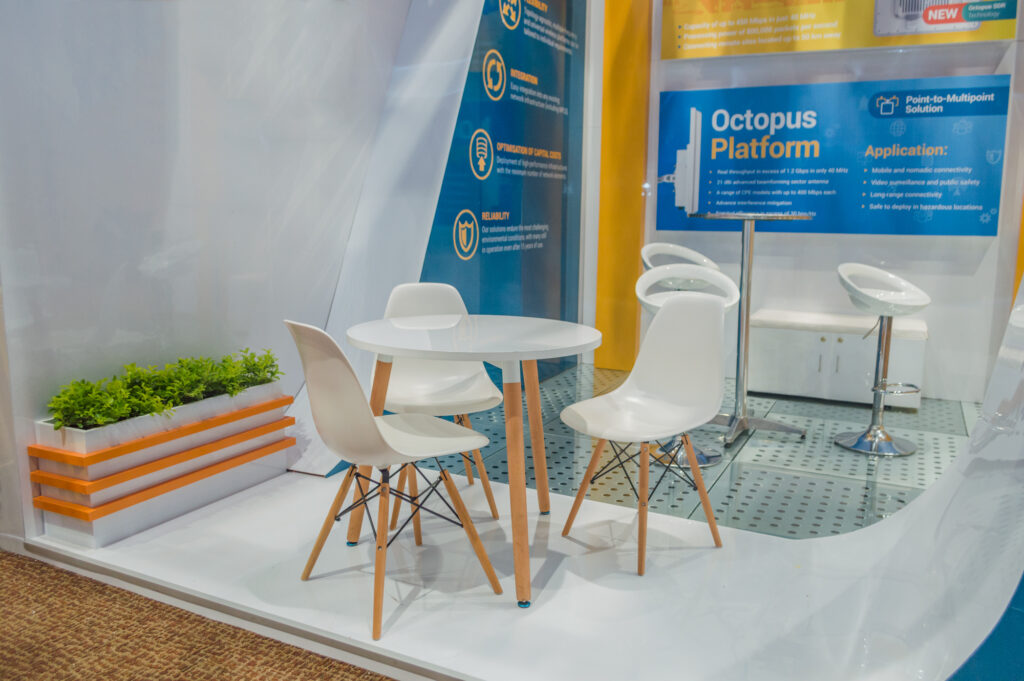 Trade shows also serve as a strategic platform to develop and implement your integrated marketing strategy. It's a holistic approach that combines various marketing elements to create a cohesive and impactful brand presence. From captivating booth designs and engaging displays to interactive experiences and targeted promotional materials, trade shows offer a comprehensive opportunity to reinforce your brand identity, messaging, and overall marketing objectives.
Don't miss out on the countless opportunities that trade shows bring. Take advantage of this unique space to launch your products, connect with decision-makers, and strengthen your integrated marketing strategy. Partner with Visualex to create a custom trade show booth that delivers a powerful and memorable brand experience, propelling your business to new heights of success.
Tailored Trade Show Exhibits for Every Brand and Budget
We understand that every brand is unique, and budgets vary. That's why we take a personalized approach to ensure your trade show exhibit is customized to align perfectly with your marketing and branding objectives.
Experience the power of customization and let us bring your trade show exhibit vision to life. Partner with Visualex, where we turn your ideas into a reality, tailored to your brand, budget, and marketing objectives.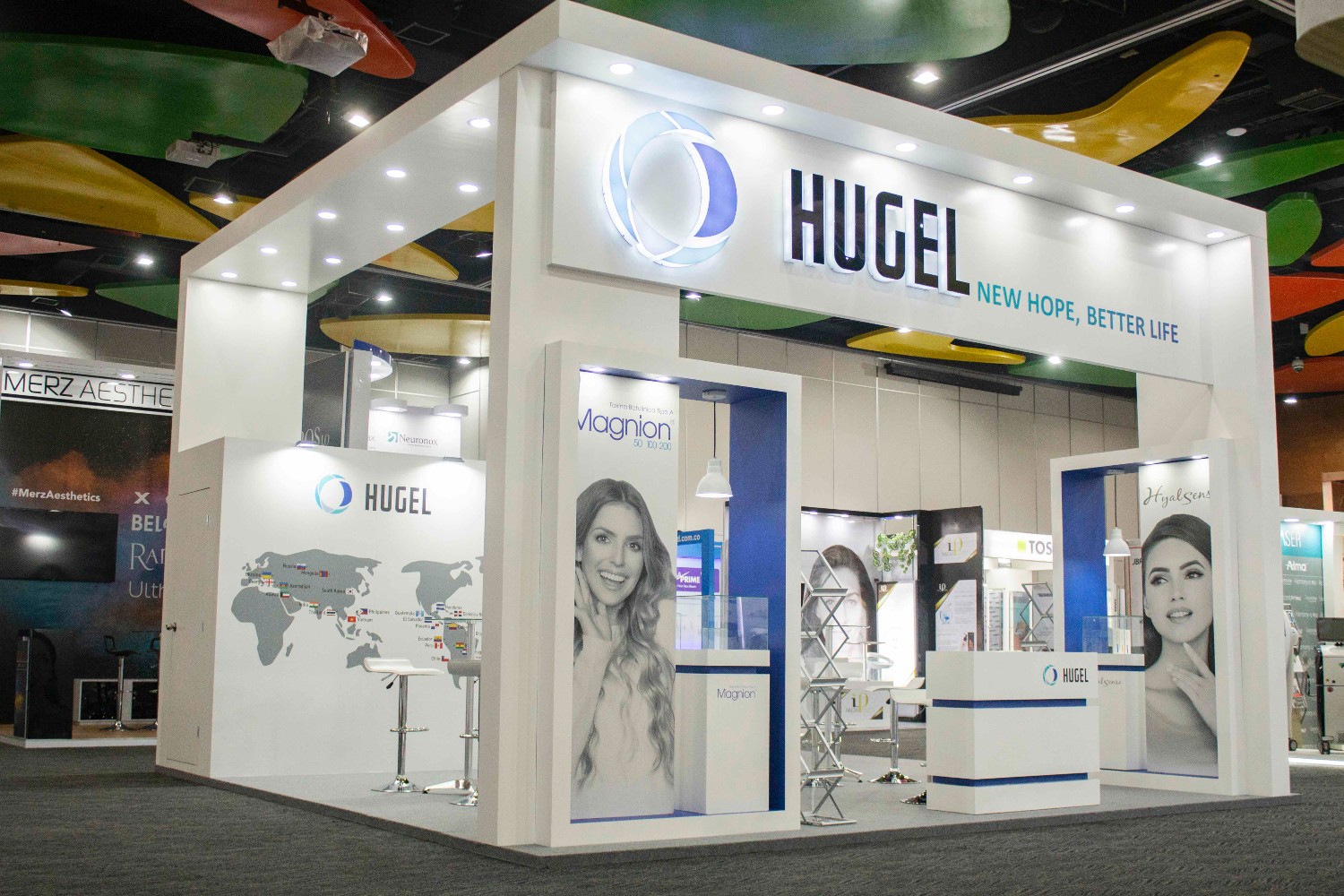 Why Choose Us for Your Trade Show Needs
We use Modular System Exhibits for our projects
Elevate Your Trade Show Presence with

Custom Booth Designs
Discover the Process and Bring Your Vision to Life
Check out our latest blog post:

Boost Your Trade Show Success with Expert Tips
Get tips for increasing sales, attracting more customers, maximizing your participation, and enhancing your brand's visibility at trade shows.