Every Project is Unique:
Unveiling the Identity of Your Brand
Transmitting Brand Qualities through Thoughtful Design Elements, Materials, Lighting, and Spatial Distribution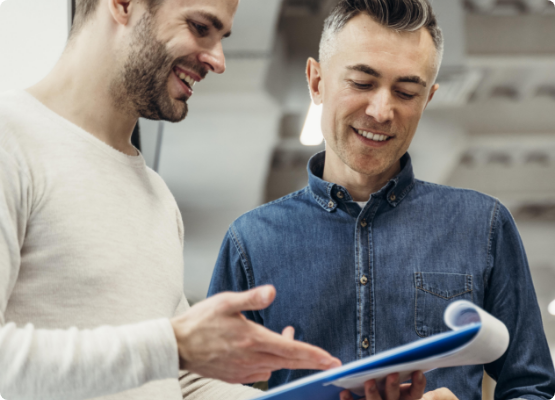 Exploring Possibilities Aligned with Your Needs
Our dedicated sales specialist engages with you to gather essential project information. We delve into your specific requirements, industry, event details, venue specifications, allotted space, budget, and timeline. This comprehensive analysis ensures that we understand your unique needs and can provide a tailored offer.
Design: Letting the Magic Happen
With a deep understanding of your project, our design team takes the reins. We embark on the creative journey, crafting a customized 3D proposal that brings your vision to life. Throughout this phase, our design team collaborates closely with the production department to ensure feasibility and accurate cost estimation.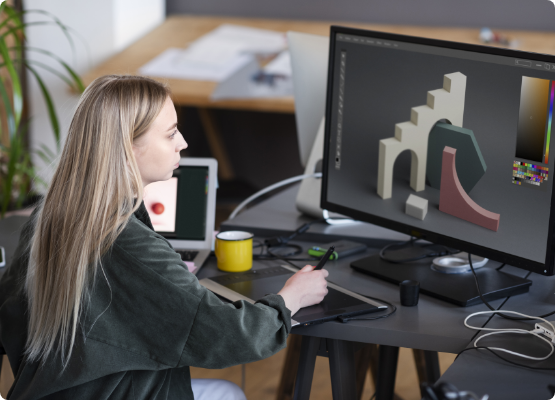 Set Up: Attention to Detail and Quality Assurance
Prior to the show, we meticulously pre-build your exhibition booth at our warehouse. This crucial step allows us to check every detail, ensuring everything is in place and ready to shine. We undertake a thorough quality assurance process, verifying adherence to exhibitor manual guidelines, coordinating services like material handling and rigging, and finalizing the electrical layout.
Show Time: Delivery and Impeccable Performance
It's the moment you've been waiting for—the showtime! Our experienced team orchestrates a seamless delivery, ensuring that your project arrives at the venue on schedule. We take pride in our commitment to exceptional service throughout the event, ensuring that everything runs smoothly and your exhibition space captures attention and achieves its objectives.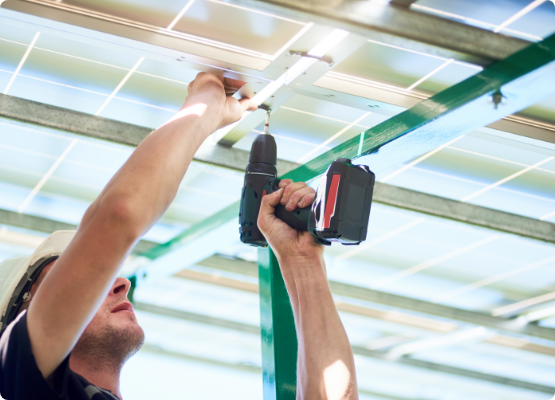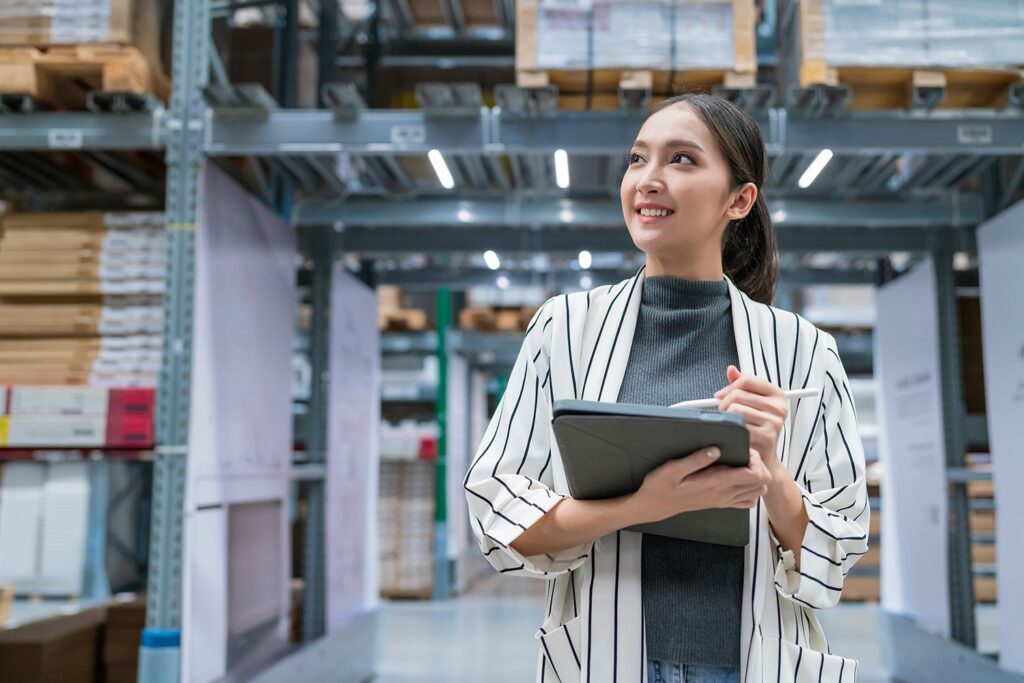 Wrap-Up: Safely Packed and Ready for the Next Adventure
As the show concludes, our team carefully dismantles and packs up your exhibition project. We transport it back to our warehouse, awaiting its next adventure. Our attention to detail extends to safely handling and storing your materials, ensuring they remain pristine until your next event.
At Visualex, we are dedicated to unveiling your brand's unique identity through thoughtful design elements and meticulous execution. Our comprehensive process ensures that every project receives the attention it deserves, creating a memorable and impactful exhibition experience. Contact us today to embark on a collaborative journey to elevate your brand at every step.